At The Cave we not only constantly provide an interesting and exciting range of wines from around the world, we also offer speciality beers & ciders from local brewers and micro breweries.
We also love to buy keenly to offer you great daily prices and regular special offers.
Only some of our products are featured on our shop list, you'll have to pop in to see all the rest!
TOP PICKS!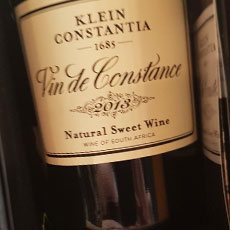 Klein Constantia: Vin de Constance
In stock
A sweet, luscious and excellent dessert wine from South Africa.
£51.99
(drink in £)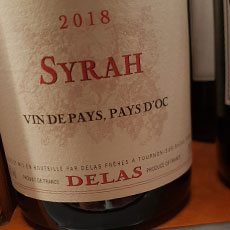 Delas Syrah
In stock
A deep ruby red which expresses powerful aromas, both fruity and wild.
£9.99
(drink in £22.50)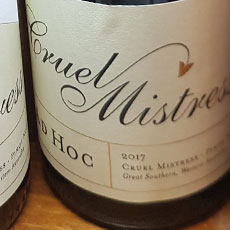 Cruel Mistress Pinot Noir
In stock
Displays ripe, dark stone fruits along with some sandlewood and a lick of licorice.
£15.99
(drink in £32.00)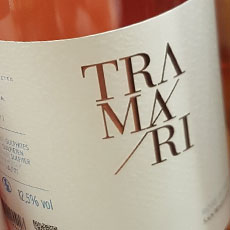 San Marzano Primitivo Rose
In stock
A rosé with intense aromas of wild cherries and raspberries, combined with an attractive hint of Mediterranean maquis.
£10.50
(drink in £24.00)
Rafael Valpolicella Classico
In stock
Intense ruby red; The taste is fairly intense, spicy with sweet cherry flavours.
£14.50
(drink in £32.99)